I received an email a few weeks back that made me quite  sad.  You see as photographers we become attached to our clients especially when we get to chronicle their lives over the past few years and watch their little ones grow up.  This family was headed out of State to continue their work in serving our country.  Mom & Dad both serve in the Air Force – and have sacrificed   family time in order to keep us safe.   They wanted one last session to remember their time spent in Tampa and it seemed only fitting to hold the session at MacDill Air Force Base  - where so much of their time was spent.  We began early morning to try and escape the heat a bit – it didn't work – we were all hot and sweaty ten minutes into the session.  But that didn't stop us from enjoying a morning filled with…..
Handholding……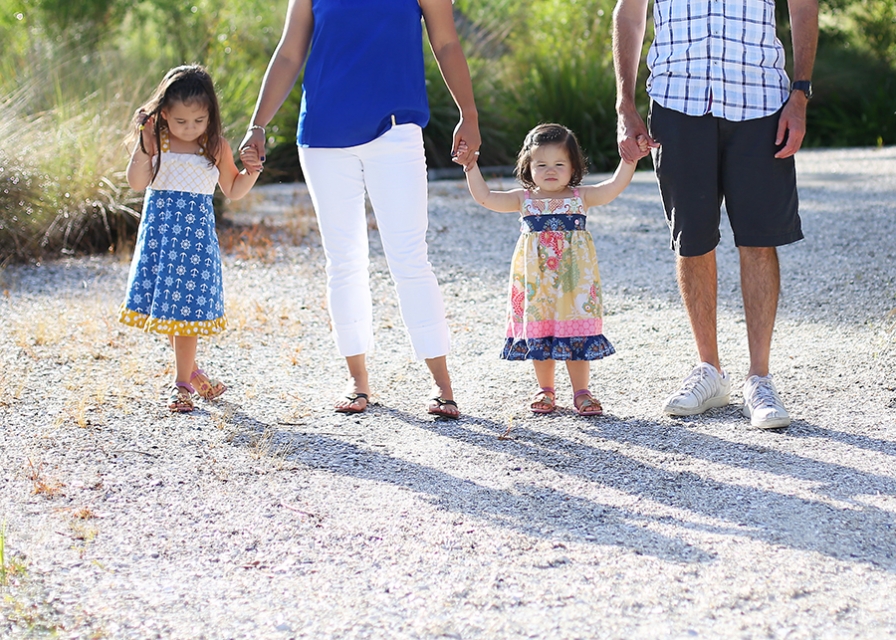 Playing with sticks…..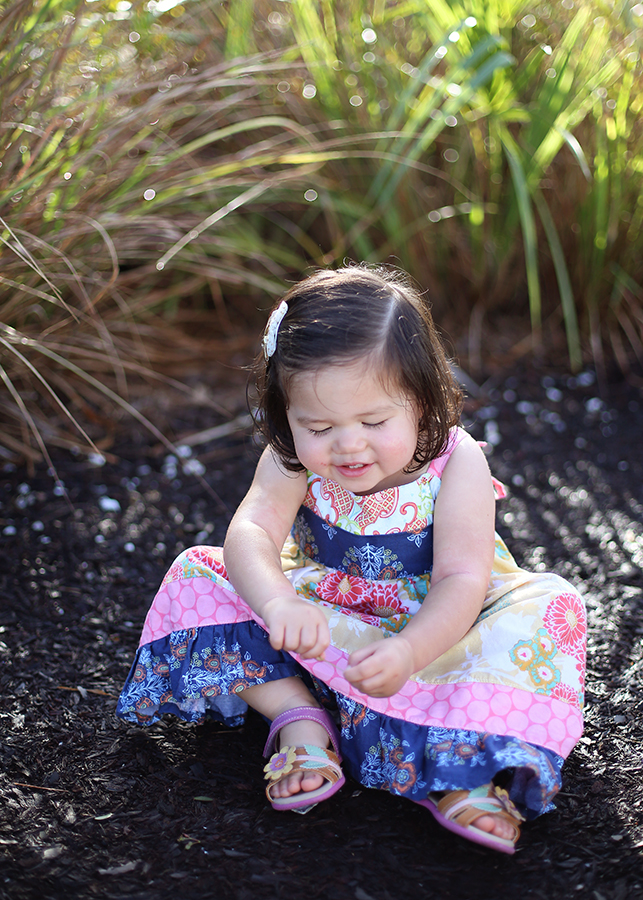 smelling the air……..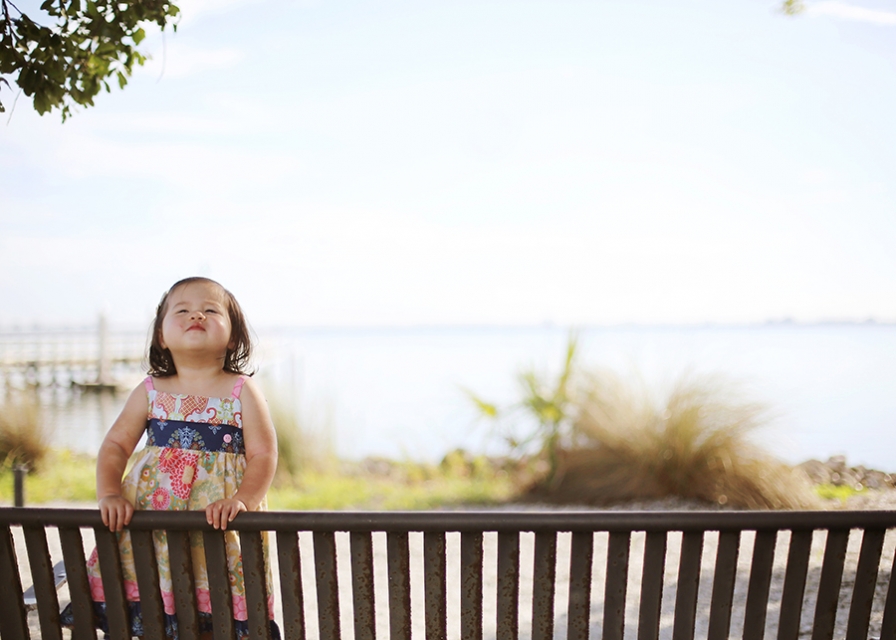 looking for fish…….
and turtles…..
breaks for thinking….

dancing to "Cruise"……
posing for me….
playing with bubble guns……
lot's of belly laughs……
throwing rocks……
 giving little hugs & kisses……
tickle fights under the planes….
Oh guys you will be missed – but I have a feeling we will be seeing each other soon!  Thank you for keeping us safe!