As I finished up this session the little's mom reminded me how "it's been 4 years since I've been photographing their little Katie".
And somehow in the time I was over seas – Katie now has a set of 1 year old twin brothers!
We spent the morning photographing all three of these cuties until they could take the heat no more -
Hat's off to Mom & Dad & Abeula – your hand's are full but you manage it all with much grace & patience.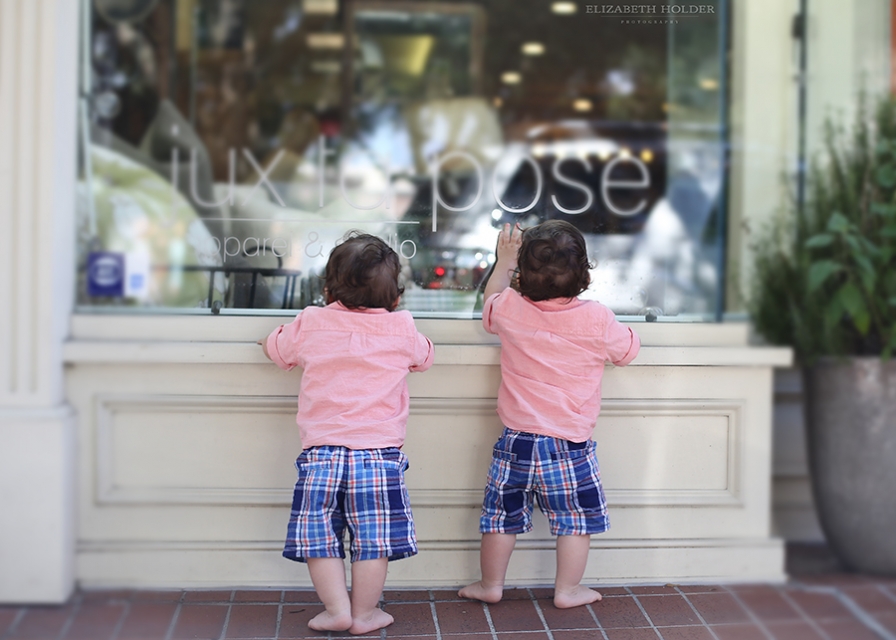 Enjoy!